We believe in openness, innovation, and co

llabo

ration.
Led by three founders Sheena Raeburn, John Farquhar and Nick Bowen.
We work together to foster a supportive, inclusive and positive culture where we can grow through learning, sharing knowledge and experience.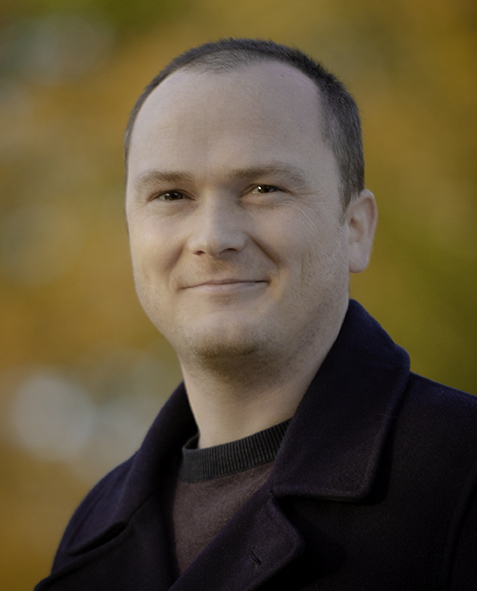 Declarations
We are signatories to Landscape Architects Declare. Part of Construction Declares, it is a public declaration of our planet's environmental crises and a commitment to positive action in response to climate breakdown and biodiversity collapse.
We pledge our support to the UN's Sustainable Development goals to promote positive transformation through sustainable economic, social and environmental development.
We value inclusivity and celebrate individual diversity for the benefit of our people by having a supportive studio environment.
We hold ourselves accountable to the highest standards of corporate responsibility and are dedicated to creating a positive impact on society and the environment.