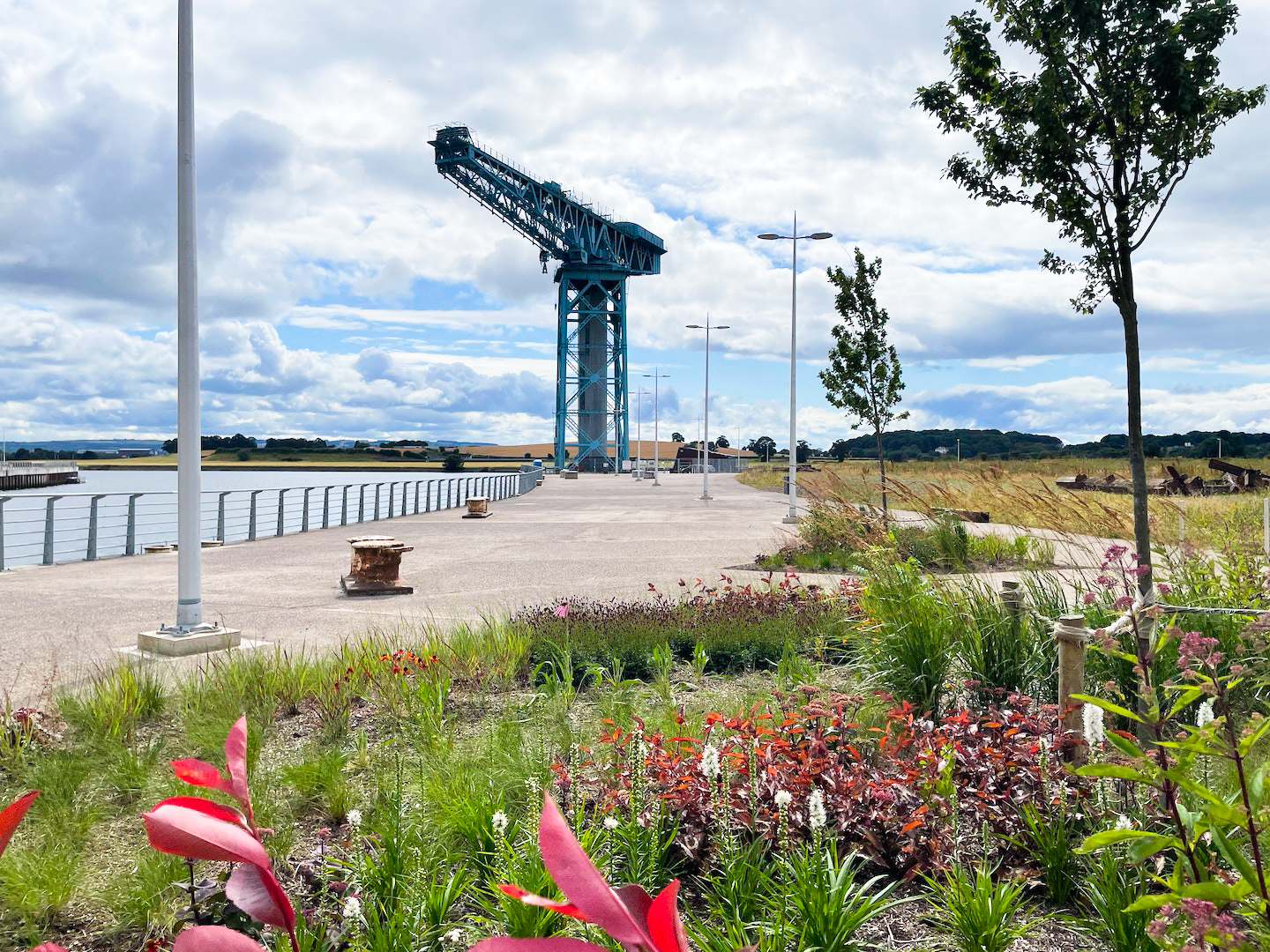 We plan, design and oversee the implementation of civic spaces, gardens, parks and visitor facilities as well as health, cultural and learning landscapes.
"The quality is excellent and beyond our wildest dreams in terms of what it's delivered"
– University of Stirling
Campus Central, University of Stirling
Let's work together to create a wonderful space that meets your needs and budget.
We offer a full landscape design service from initial site analysis to concept design and through to detailed design and construction information.
Heart of the Campus, University of Strathclyde
"Since RFB came on board, it has been a joy. An excellent, listening and proactive consultancy team. The advice and input brought our project to life. Engaging to work with and client focused.
RFB provided excellent service at all times. I have no hesitation is using RFB again."
– University of Strathclyde
Futures Institute at Dollar Academy – with Grimshaw Architects